About Us
It has become apparent that hail storms seem to be on the rise in Sydney of late. After a lull with relatively few hailstorms, December 2018 and March 2019 brought numerous severe storms that even a year on still have cars being driven around today with hail damage. Some customers likely either do not know about the hail on their vehicle or cannot afford to pay the excess. And with excesses on the rise above the cost of what it takes to repair, then this allows for more jobs to be repaired under the excess and not impacting premiums and no-claim bonuses. Fortunately, this is where we come in!
If you wish to have hail or dent quotation free of charge, feel free to contact us – you may be in the lucky. If the repair is viable, then an arrangement is made to get the repair booked in and completed.
No wait times – just get it done.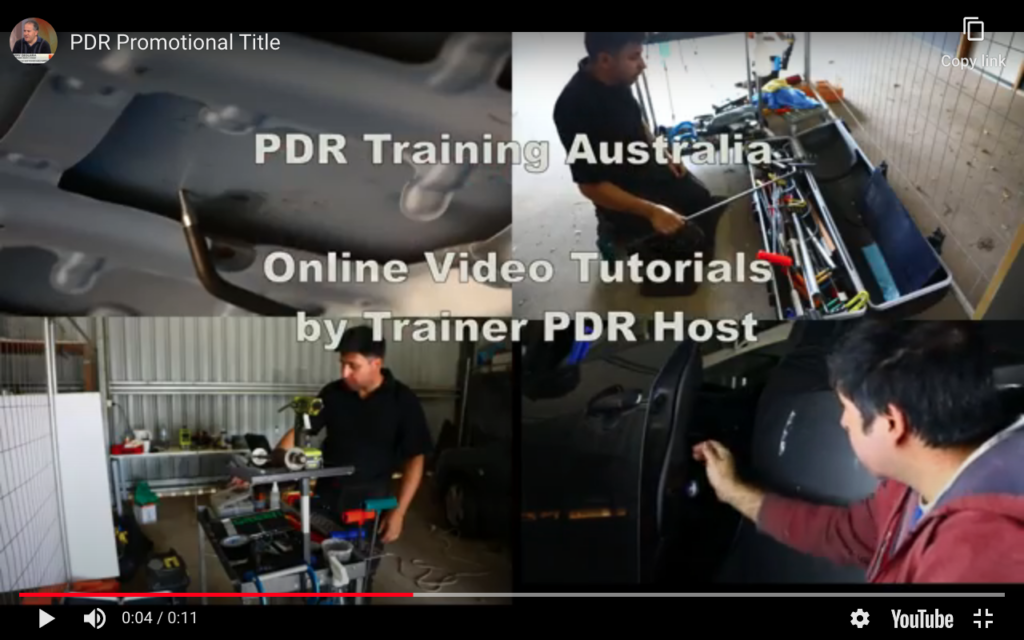 Contact 0408020468